Welcome to Mennokie
I love people, their individuality, their stories, their passions.
I love music, dance, melodies and emotions.
Good observer, I connect with my audience, adapting to the energy of the crowd. Whether singing, playing guitar or behind the decks, I will make sure your guests enjoy a quality musical performance.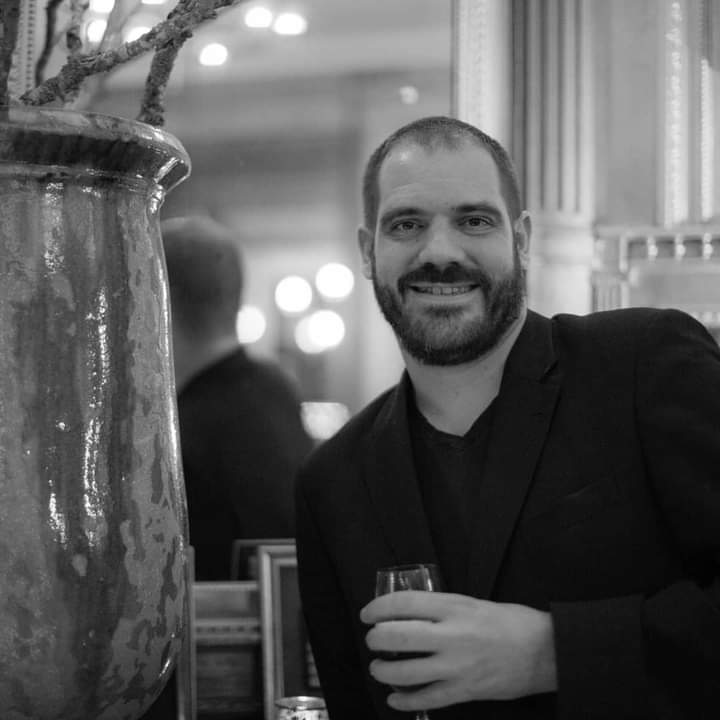 I started the guitar and singing at 18 years old. Learning music through styles of rock, gospel, jazz, pop, I put together an entertaining guitar-voice repertoire, interpreting the all time classics with a touch of modernity.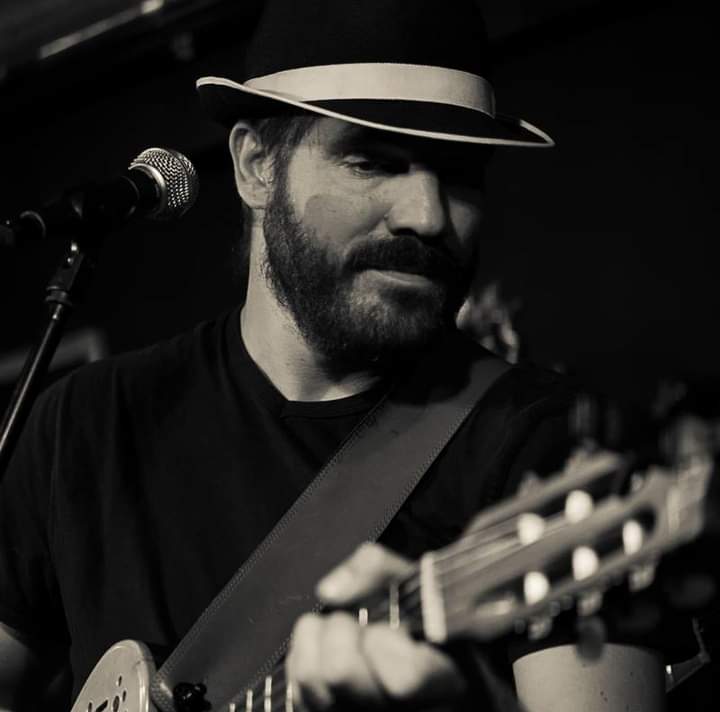 In 2010, I became resident DJ at Palais Mascotte in Geneva. Since then, I have been DJing for a few hundred events, and I am confortable at animating any kind of events