Beginnings
I started singing and playing guitar when I was about 16 years old.
When I was 18, I took classical singing lessons, attended gospel groups, while I continued to progress on the guitar.
I wanted to understand music better, so I took a year of music theory classes with Arturo Corrales, composer and music theory teacher.
One evening, fate placed Georges Buccheri, a graduate of the Paris Conservatory, organist at the Sacré-Coeur de Paris, and pianist for Jacques Brel, on my path. He taught me interpretation, solfeggio, breathing, voice, animation and much more.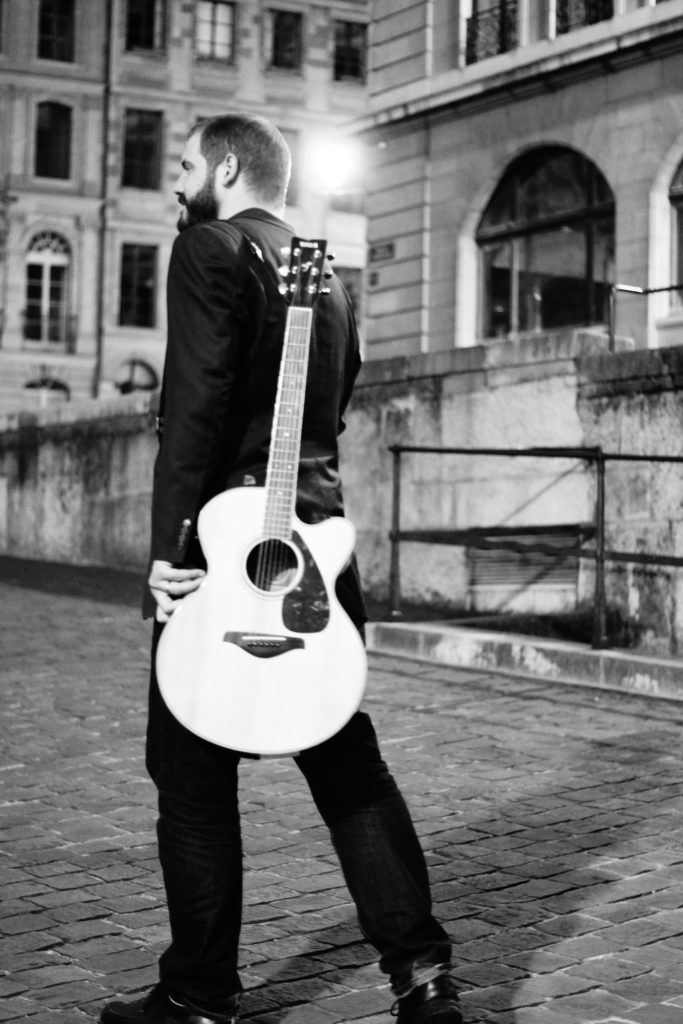 The stage
Gaining in vocal strength, confortable with the guitar and getting used to the stage,I begin musical animations at the 28 years old. One of the first was the animation of a karaoke in the old town, where one evening the manager asked me to just play tunes that make people dance. And so I became a DJ.
Building on my experience of music and rhythm, I started to host parties, and became resident DJ at the Mascotte Palace in 2010 at the age of 30, where I established a solid network and played more and more for weddings, birthdays and other corporate parties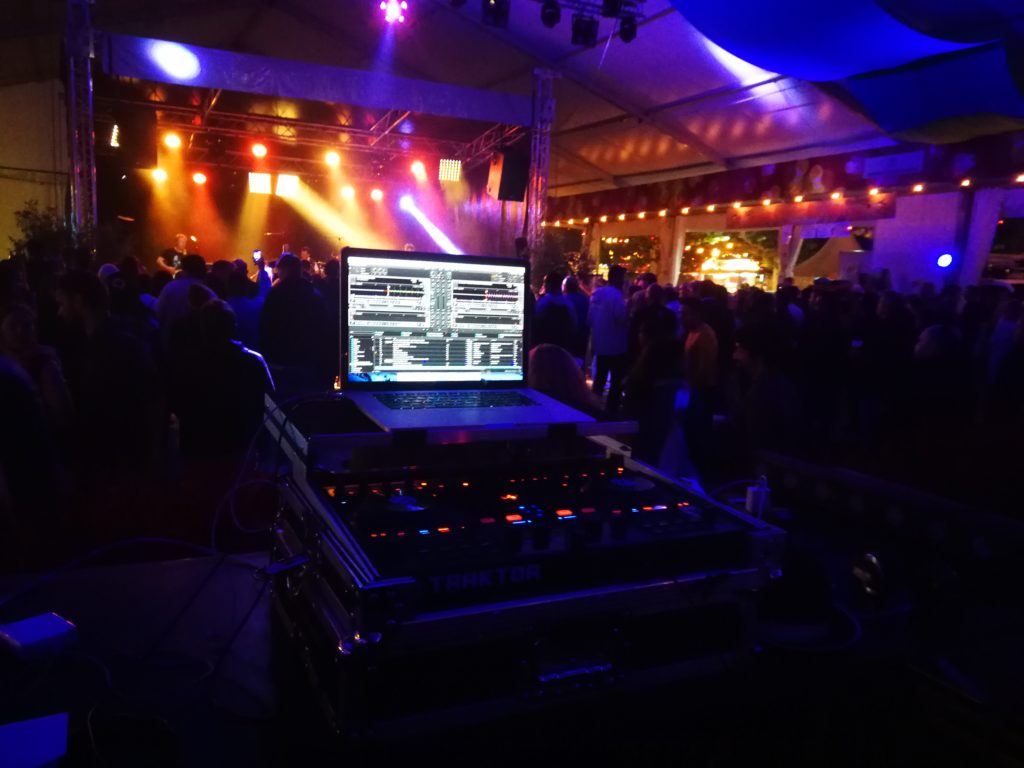 My profession
At 37, I founded the company Mennokie in Geneva. I started a live music residency at the Ambassador Hotel in Zermatt for the winter seasons, I frequented the open mics in Geneva to play with the musicians of the city and learn from them. I never stopped improving, learning and perfecting my skills in the field of musical animation.
Today, this experience allows me to propose a custom-made, quality and professional animation, which I would be pleased to make you discover.